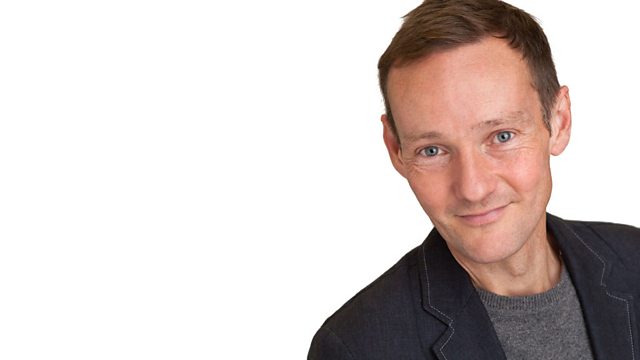 What we do about begging?
It's a crime as old as time: Mark debates what we should do about begging. Does it cause any harm in it if people choose to give? Or are beggars a blight on our streets? He hears from people who claim they can make up to £150 a day on the streets, founder of the Big Issue John Bird; and former Chief Constable of Gloucestershire Police Dr Tim Brain.
Faith Page speaks to a farmer who was impaled by his tractor, and lived to tell the tale. Mark speaks to an ambulance worker who was saved by his own colleagues; a student who battled meningitis twice, and a holidaymaker who has just crashed his jet ski into a speedboat. It's a chance to thank your lucky stars and tell Mark when you've used one of your nine lives.
Hear from the man desperate to be re-aquainted with the car he used to drive to school in - a three-wheel vehicle built in the 50s and 60s which had a front entry door. Mark's intrigued and asks "what's so good about a bubble car?!"
BBC Introducing tracks from Teesside's The Panoramic and Southampton's Big Fin.
Last on