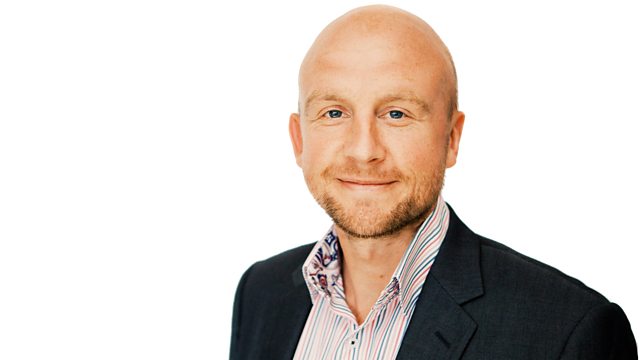 Solar farms, five month puppy stolen from Highworth and No Smoking Day
We talk to Sandridge Solar Power, as a decision is due today on whether one of the biggest solar farms in Britain can be built in Wiltshire.
A Highworth dog owner tells the upsetting story of how her five month old puppy was stolen.
And as it's No Smoking Day, we hear from a Tidworth soldier who's trying to kick the habit.
Last on