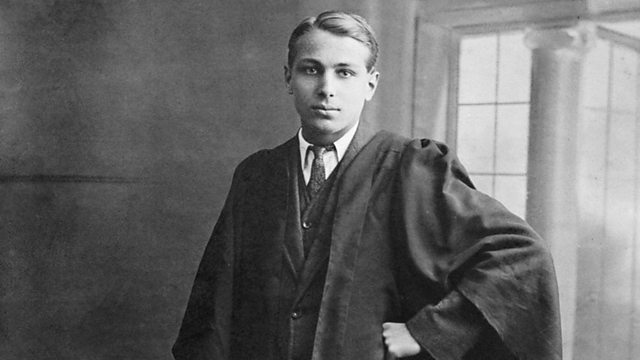 HMP Winchester, Hampshire: The Objectors' Secret Newsletter
Many conscientious objectors were jailed at Winchester Prison during World War One. One, Harold Bing, started a secret newsletter called 'The Winchester Whisperer'.
It was written on toilet paper stitched to pieces of mail sack and passed furtively between inmates. The surreptitious magazine was a source of news and entertainment for inmates who were not officially allowed to converse with warders and were sometimes subjected to periods of solitary confinement.
Writing materials were borrowed or created from everyday objects. Ink from the inmates' regular allocation was poured into thimbles sealed within blocks of wax to create inkwells. The 'pen' was the hollow end of a needle and the editor bound the 'pages' together with canvas from mailbags. Despite many searches, no copy of the 'Winchester Whisperer' was ever captured by the warders.
Location: HMP Winchester, Romsey Road,
Hampshire SO22 5DF
Image of Harold Bing, a conscientious objector who created The Winchester Whisperer
Photograph courtesy of Imperial War Museums
Presented by BBC Reporter, Marcus White
Featured in...
The individuals who made a stand against conscription

Protest

—

World War One At Home

Race riots, rent strikes and conscientious objectors' resistance

Places around the Solent that tell a story of World War One