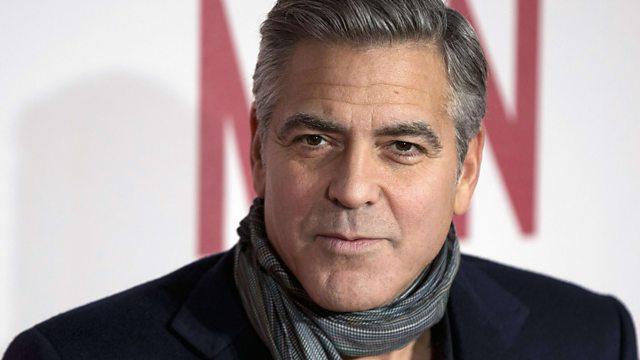 George Clooney: The Monument Man
It's been described as one of the biggest treasure hunts in history. During World War two a small group of men managed to get behind enemy lines and retrieve art work which had been stolen by the Nazis.
George Clooney was so inspired by the story that he decided to make a film about it. So he wrote, produced, directed - and then gave himself a starring role in The Monuments Men. He's been speaking to our Arts Editor Will Gompertz.
The Monuments Men is in cinemas from Friday.