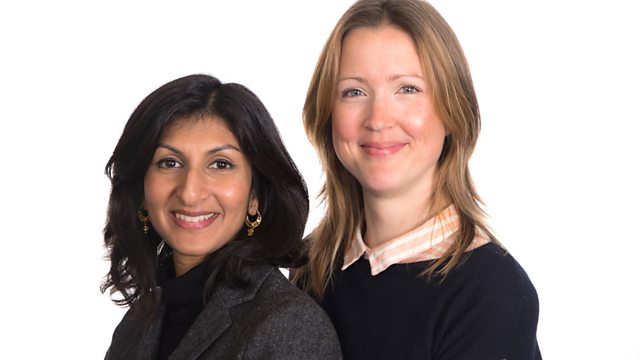 Can you be a good parent if you have a mental illness?
When a parent becomes mentally unwell, good parenting can become more difficult.
Most people will have mild or short lived problems. But some will be more severe.
It's thought between 50% and 66% of parents with a severe and enduring mental illness live with at least 1 child. That amounts to about 17,000 children and young people in the UK.
About 175,000 young carers in the UK are caring for a parent or other family member with mental health problems.
Last on