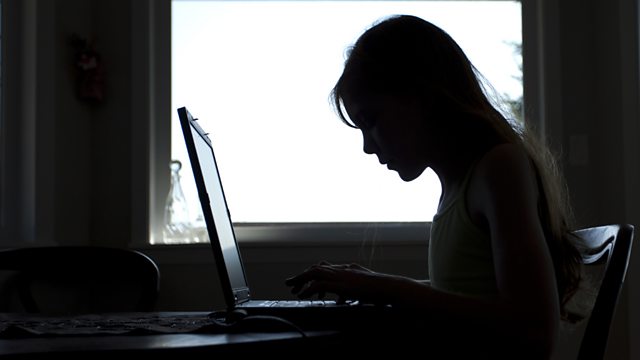 Internet safety: 11-year-old girl grooming story
An interview with 11-year-old girl who was groomed online.
She was given a tablet computer by her parents and the girl's father set up a social networking account for her.
She was supposed to speak to friends but instead she was approached by two different men and began chatting to them at two in the morning when her parents were asleep.
We have re-voiced her interview to protect her identity.