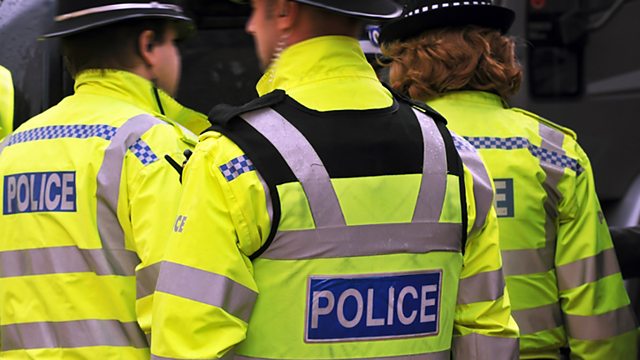 West Midlands Police recruiting 450 new constables
Four hundred and fifty new constable jobs with West Midlands Police are officially up for grabs from midday on Monday, 10 February.
Anyone interested in becoming a constable is asked to register their interest online. It comes after the force scrapped the controversial A19 rule. The rule previously saw officers with 30 years' experience forced to leave.
It's the first time in almost four years the force is planning to employ new constables. Pete Morgan spoke to Tom Cuddeford, deputy chair of West Midlands Police Federation, about the recruitment drive.
Duration: