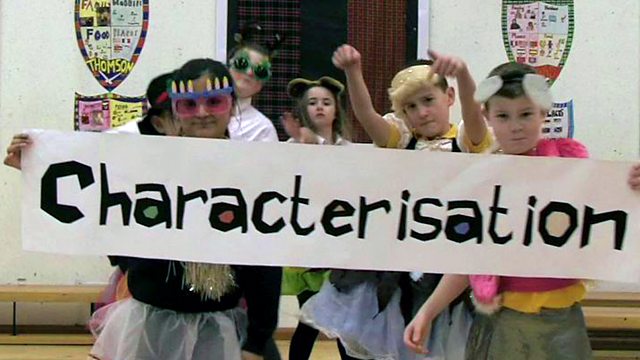 Five things to think about for 500 Words
Watch this video to learn more about our five judging criteria!
Swot up on the five things your story will be judged on, with some help from Killermount Primary School!
Featured in...
Top tips on writing short stories to help inspire you to create your own 500 Words story.