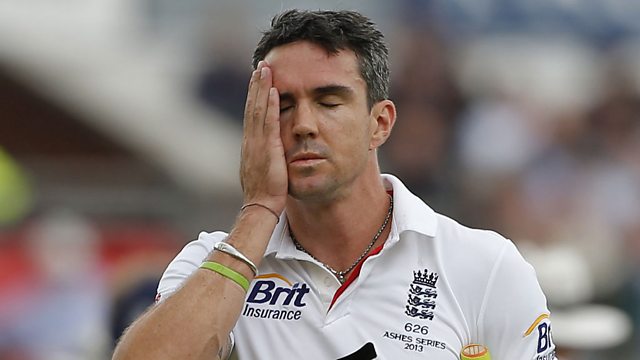 "Issues" with Pietersen says England selector James Whitaker
There have been "issues" with Kevin Pietersen, England selector James Whitaker has said.
The ECB announced on Monday that Pietersen, England's leading run-scorer, would no longer be considered for selection.
"There are issues but at this stage I'm not at liberty to suggest in which areas the situation has altered", Mr Whitaker told Jonathan Agnew.
"It is now time to rebuild, we saw from performances in the winter that there were a number of issues which we recognised", he said.