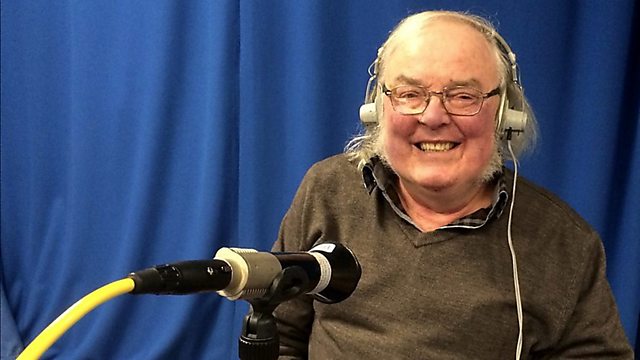 Professor Colin Pillinger: What Makes Us Human?
In one of his last major interviews before his death in May 2014, planetary scientist Professor Colin Pillinger spoke to Jeremy Vine as part of Jeremy's What Makes Us Human series. In this discussion, Colin ponders human curiosity, martian life and living with MS.
Featured in...
Jeremy Vine asks our greatest artists, academics and thinkers what it means to be human.