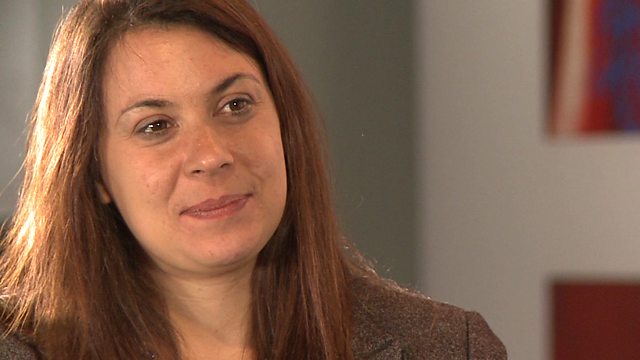 'Not possible' for women to play five-set tennis says Wimbledon women's champion
The Wimbledon women's champion, Marion Bartoli, has told BBC HARDtalk women should not play the best of five sets.
"A woman just can't have the same physical abilities as a man. It's just not humanly possible", said the 29-year-old, adding: "You can't ask a woman to play for six hours."
Her comments come after men's Wimbledon champion, Andy Murray, and chairman and CEO of the Women's Tennis Association, Stacey Allaster, said they felt the women could play best of five sets.
Bartoli said a women could play five sets in a Grand Slam final, but it would not be possible to do it for all seven matches.
She announced she was retiring from professional tennis in August, due to persistent injuries.