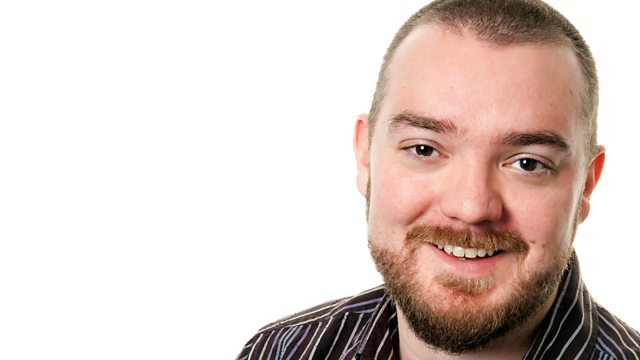 Featuring Christine Wallace and Marco Pierre White
Nick Piercy is standing in for Phil this week. In the first hour he will be joined by gardening duo Peter and Angela Slade to discuss tomatoes, and he will be hearing about Stachyurus Praecoxthe in our Plants 400 series from the Botanic Gardens. In the food hour from 1pm, Nick will be joined by Christine Wallace from the Great British Bake Off to look at baking using vegetables, and we will hear some of Christine's interview with Michelin star chef Marco Pierre White.
Last on
Nick Piercey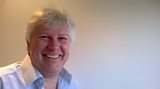 Nick Piercey sits in for Phil Mercer this week and will help answer your gardening questions with our resident experts, and will enjoy having a taste of some local food and drink from our passionate Oxfordshire producers. Nick says "I love presenting the Garden Cafe because with all the knowledgeable guests on the show each week, it's an education for me as well as the listener."