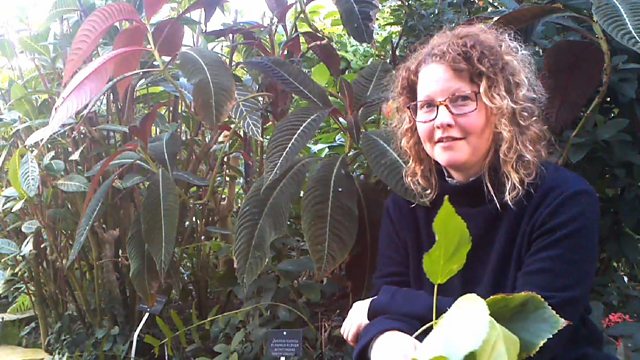 Hothouse Flower by Robin Fearon
A volunteer describes her passion for an urban tropical garden, which is about to close.
Since this film was made, the Moorbank Botanic Gardens in Newcastle have closed. The majority of plants from the gardens have been rehomed.
Music: Frammenti by Andrea Carri
http://freemusicarchive.org/music/Andrea_Carri/
Creative Commons 3.0 license
http://creativecommons.org/licenses/by-nc-sa/3.0/
Featured in...
Films 2013

—

Life Through My Lens

Short documentary films made in 2013 for the BBC Fresh Online project.