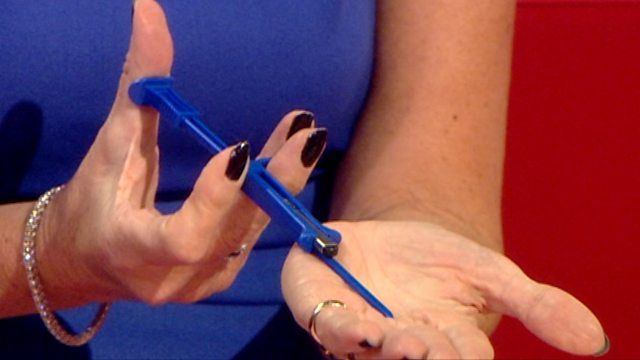 Hope for heart patients
With more than two million people suffering from coronary heart disease in the UK, the detection of cardiac problems is incredibly important to medics, as well as patients.
Now a revolutionary process where a tiny device is inserted into a patient's chest is being piloted in several hospitals.
It makes the process much simpler -- and could eventually be performed by GPs under local anaesthetic.