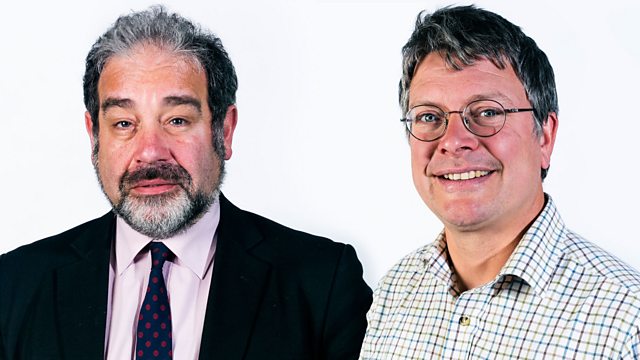 US Debt Default Averted
Listen in pop-out player
The US House of Representatives approves a bill to raise the debt ceiling, heading off a possible default. We'll have the latest from Washington.
Rebecca Morelle reports from the London Zoological Society, where experts have gathered to discuss unprecedented levels of animal trafficking.
David Moon from the Waste and Resources Action Programme explains how garment retailers can cut their carbon footprint and water usage.
And President Obama tells a press conference he could never choose between his daughters. But do all parents secretly have a favourite child?
On the eve of a major conference on the illegal wildlife trade in London, Azzedine Downes, the CEO of the International Fund For Animal Welfare, takes us through the trade from poacher to powdered rhino horn.
In Singapore, The Motley Fool's David Kuo talks sibling rivalry and how to get away with owning just three shirts.
Last on
Wed 12 Feb 2014
01:06

GMT
Life in Israel and the Palestinian Territories