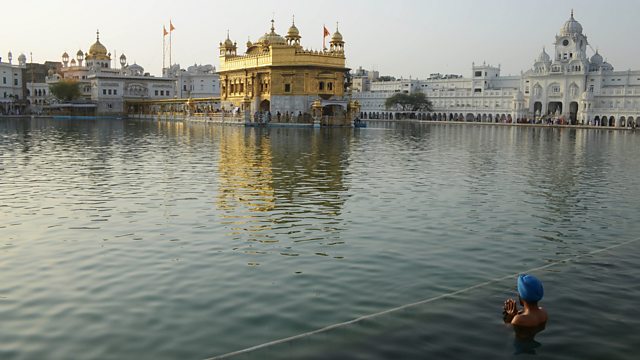 1984 British involvement investigation
Britain is admitting that it did give military advice to the Indian Government three months before a massacre at the Golden Temple in Amritsar thirty years ago. But a Whitehall inquiry says the advice had "limited impact" on what happened. Hundreds of Sikh separatists were killed.
The Foreign Secretary William Hague told the Commons that it was an "utter tragedy". Jas Singh of the Sikh Federation welcomed more information but said the investigation did not go far enough.