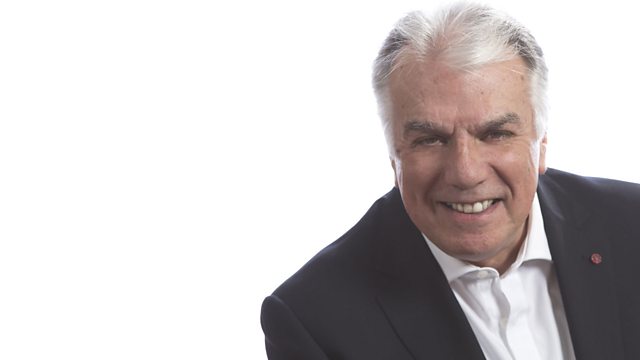 Only A Quarter Of Concerns About Children Need A Social Worker
There's a concern in Northamptonshire about calls being made to social services every time there are worries about a child even when it's not serious enough for social workers to be involved.
Only about a quarter of those referrals fact need social work intervention. So a big issue for Northamptonshire County Council is working with the relevant organisations to ensure that effective prevention enables the child protection service to cope.
Reporter Willy Gilder outlines the issues and talks to Kevin Crompton, the Chair of Northamptonshire's Safeguarding Children Board. Stuart talks to Laura Eden from the College of Social Work, and to Louise Exton from the NSPCC.
Also:
• Government support for dementia sufferers in Northamptonshire
• World War 1 At Home: the last days of Walter Tull, told by Clark Carlisle & Jon Cooksey
• the shortlist revealed for the Northampton Inspirational Woman Award 2014
• Dylan Thomas' Northampton-based granddaughter launches his centenary plans
• the Duston boxer aiming for a British title
• previewing the Saints & Cobblers weekend fixtures
Last on