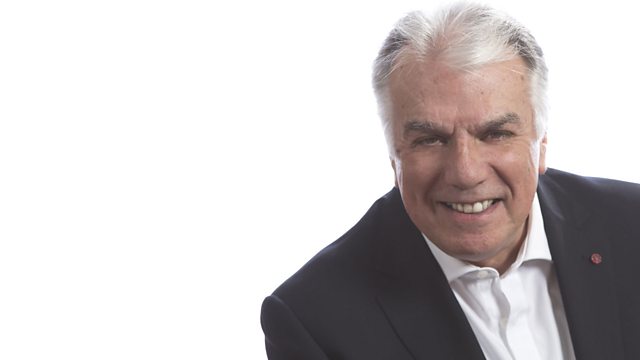 Claim That Northants Eating Disorders Treatment Is Inadequate
It's claimed that the provision of care for people with eating disorders in Northamptonshire is not good enough.
Claire Twiselton from Mawsley says her 16 year old daughter Lottie is now recovering from anorexia but she had to go out of Northamptonshire for treatment.
Stuart talks to Claire and to Chris Hood, the manager of Syeda , a regional charity that supports anyone affected by an eating disorder, and to Sam Thomas who had bulimia for eight years and is founder of the charity Men Get Eating Disorders Too.
Also:
• more than 1200 Kettering households will have lead water pipes replaced with plastic ones
• the launch of "World War One At Home" on BBC Radio Northampton: a story from Pattishall
• the final week of a month long inquest into the death of Mavis Clift
• Northampton Borough Council offers rate relief to retail businesses in the town
• a public vote begins for a flag for Northamptonshire
• good wins for both Cobblers and Saints
Last on