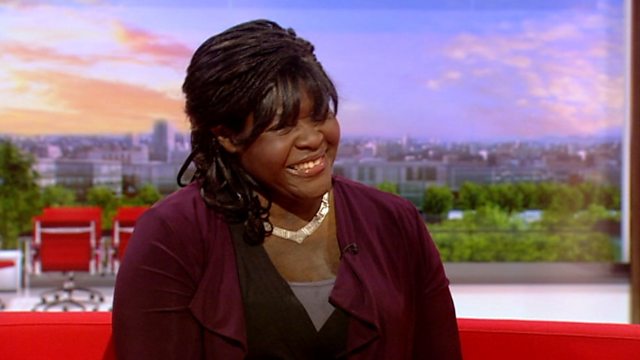 Maggie in the sky with diamonds
In April 1957, Sir Patrick Moore presented the very first episode of The Sky at Night and continued to do so each month until his death in 2012. His distinctive style turned the programme into a TV institution.
Stepping into those very big shoes is space scientist Maggie Aderin Pocock. She's a new co-presenter on the show, which returns to our screens on Sunday.