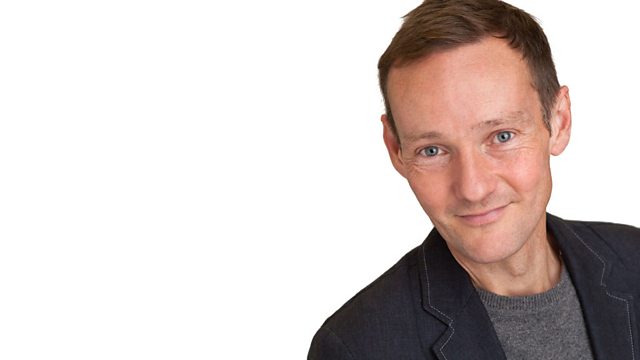 World War One At Home
The refugees housed in London's Earls Court, the music hall Drag King who recruited for the war effort and the priest who refused to allow for conscientious objectors.
Just three of nearly 1,500 incredible stories about World War One that will be told across the BBC in the year to come.
To mark the war's centenary, journalists have been working in partnership with the Imperial War Museum to bring us incredible tales - looking at the impact of the war on people and places across the UK. Mark hears some of them tonight.
Last on