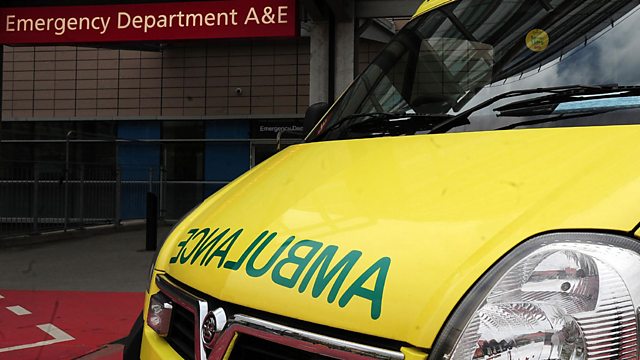 NekNomination: Jonny Byrne drowned in "stupid dare"
A 19-year-old drowned in the River Barrow, Carlow after taking part in the drinking game NekNomination, his brother has said.
Jonny Byrne, was taking part in "a stupid dare" when he entered the river on Saturday.
His brother Patrick Byrne said he had been involved in the internet game NekNomination which encourages people to drink alcohol and post videos online.