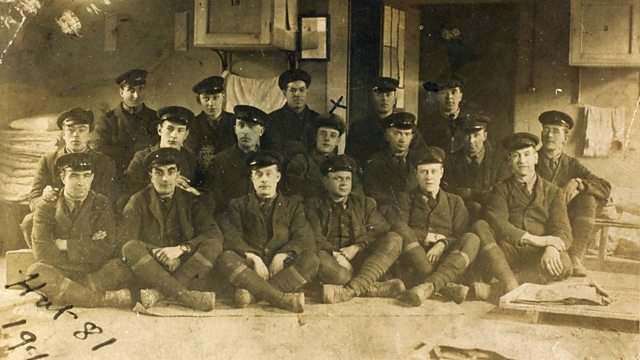 Cranwell, Lincolnshire: Where WW1 Pilots Were Trained
Cranwell's association with aviation began during World War One.
The Admiralty requisitioned Lodge Farm in 1915 as a training centre for the Royal Naval Air Service. Servicemen there were on the books of HMS Daedalus. The first sod was cut on 28 December 1915.
The Admiralty wanted 500 pilots to be trained in a year and facilities were soon built to house and support them. Zeppelins targeted the site a number of times but no serious damage was done.
Initial training aircraft included Maurice Farmans, Avros, BE2cs and Bristol Scouts.
Cranwell remained a Naval base until 1918 when the RNAS amalgamated with the Royal Flying Corps to create the RAF.
Today Cranwell is home to the Central Flying School. The methods used to teach 21st Century pilots can be traced back to Robert Smith-Barry who revolutionised pilot training during WW1.
Location: RAF College Cranwell, Cranwell, Sleaford, Lincolnshire NG34 8HB
Image of early aviators stationed at Cranwell
Photograph courtesy of RAF College Cranwell
Featured in...
Places in Lincolnshire that tell a story of World War One

Zeppelin raids and aviation heroics