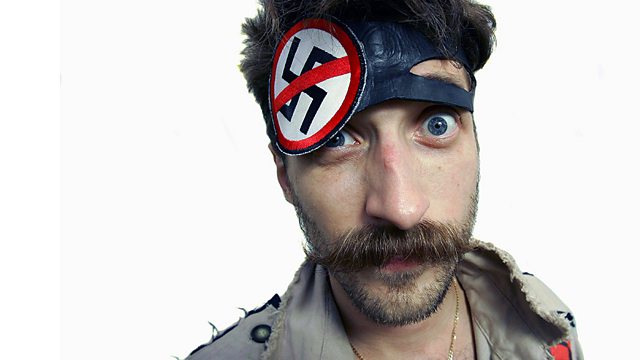 Eugene Hütz chats with Tom Robinson
Tom chats in depth to Eugene Hütz, frontman of Gogol Bordello, about his life and career, including the varied influences of his world travels and his motivation and philosophy on making music.
Gogol Bordello formed in the lower east side of Manhattan, New York in 1999. Eugene talks about his early days as a musician in his native Ukraine, and how his musical journeying led him to New York. Tom asks Eugene about his musical philosophy, and gets to the heart of what makes him tick and what drives his creative processes. They talk about the bands live performance, for which they are renowned, and how this is the culmination of the music making process, the pursuit of a state of total presence. The band released their 6th studio album Pura Vida Conspiracy last summer.
They discuss the following tracks:
Gogol Bordello - Start Wearing Purple
Johnny Cash - The Folk Singer
Gogol Bordello - Shy Kind Of Guy
Gogol Bordello - Through the Roof 'n' Underground
Gogol Bordello - Malandrino
Gogol Bordello - I Just Realized
Seu Jorge - Chatterton