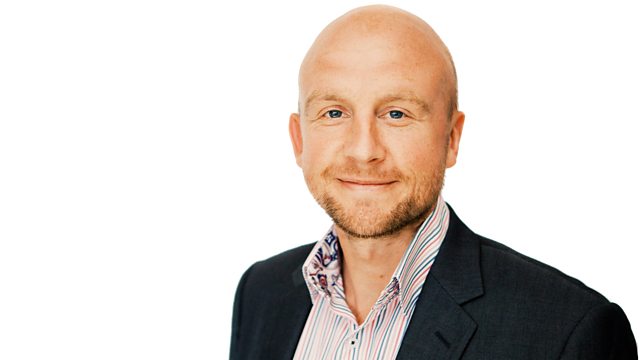 Rare Disease Day, Stars Appeal and GWH recruitment drive
A Corsham man talks about his rare blood condition to support Rare Disease Day.
We hear that an appeal for a new scanner at Salisbury District Hospital has been so successful, it's going to get two of them.
And there's a recruitment drive at the Great Western Hospital in Swindon.
Last on