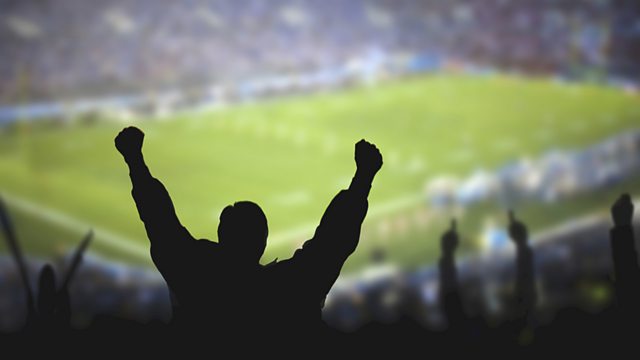 Why be a Whistle-Blower?
When do you speak out and when do you stay silent? That was the dilemma facing Renee Anne Shirley - who'd been Executive Director at Jamaica's Anti-Doping Commission. But what's it like knowing something and not blowing the whistle? And even if you did, who'd listen?
Homophobia threatens to overshadow the Olympics - but this has happened before ...
The cause of the upset, as this week in Russia, an anti-gay statute passed by the people hosting the event. In the run up to the 1996 Summer Olympics in Atlanta, Cobb County Georgia was preparing to host the Volleyball for those Games. The County passed a resolution promoting family values and condemning homosexual lifestyles. We hear from the Director of Communications for the Atlanta Games on why did they ultimately decide to move the Volleyball out of Cobb?
No black athlete had ever won a gold medal at the Winter Olympics until ...
2002 when Vonetta Flowers was the first black athlete, male or female from any country, ever win an Olympic Winter Games gold medal. How shocked was she that, at the start of the 21st century, this was even an issue?
Telling the boys what to do ...
World Cricket's governing body has appointed its first female official to their panel of international Umpires. Kathy Cross from New Zealand has already umpired at the Womens World Cup - but can now expect to take charge of International matches involving Men.
So, what's it like to be a women doing your job in an environment where you're often the only female? We hear from Michaela Tabb, who was the first woman to referee the final of the World Snooker Championship - a female official who has reached the very top of what was, before she started, very much a male-dominated sport.
Last on