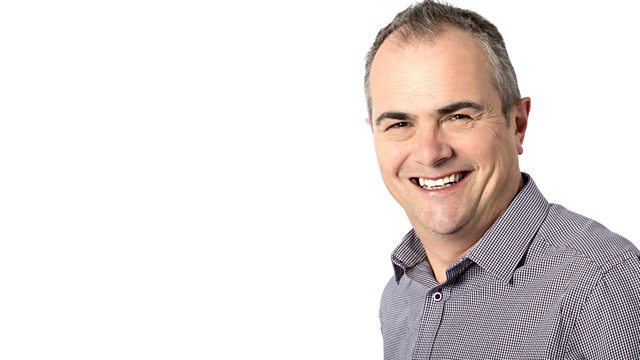 "WW1 at Home", rosettes for Crufts, saying sorry
Including your calls on the big question: "Does saying sorry actually make a difference?"
Last on
1035 World War One at Home: Belton Park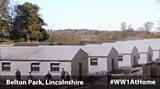 The fascinating story of Belton Park near Grantham, and how it was the home and training ground for the Machine Gun Corps, nicknamed "The Suicide Club".
1005 Rosettes for Crufts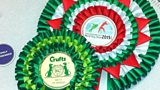 Melvyn visits the Lincolnshire company which makes rosettes for Crufts (and many others).   He takes a tour of the workshop at
Birdbrook Rosettes
in Saxilby with the owner, Charles Allen.
1145 Lands End - John O'Groats cycle
It's day 9 of Patrick Warren's Lands End to John O'Groats cycle ride, to raise money for Recovery Riders.   He was due to finish today.   Melvyn finds out how he has got on.