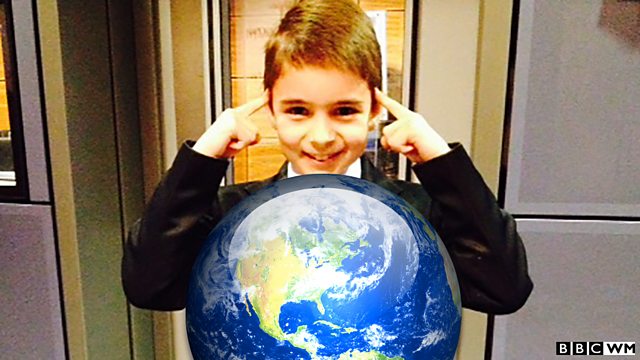 Child genius Henry Close
Pete Morgan meets seven-year-old Henry Close from Shard End who is something of a genius. The Solihull Junior School pupil has a photographic memory and can name all 220 capital cities as well as speak Mandarin and Spanish.
Pete puts Henry to the test by asking listeners to call up and give him a country. Will Henry get the right capital city? Listen and find out.