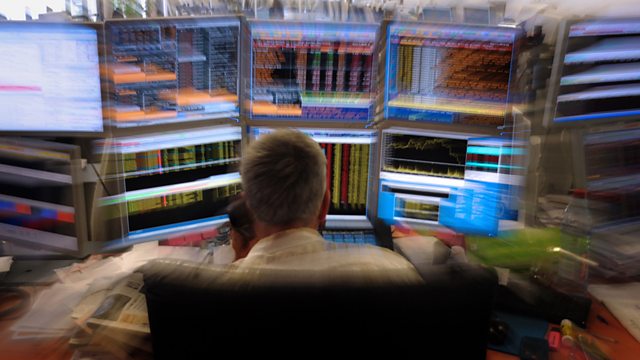 Minimum Wage: Good Economics?
Listen in pop-out player
Should there be laws governing how little a boss can pay his or her employees? Germany has agreed to introduce a minimum wage and in the US, President Obama wants to introduce one for all federal employees. Supporters say it is a moral as well as a sound economic move. Critics argue it's a case of populist politics trumping sound economics. So who is right? We get both sides of the debate with Will Hutton, a political economist and principal of Hertford College in Oxford and Sam Bowman, research director at the Adam Smith Institute, a right-leaning think tank based in London. Plus, Steve Evans reports from Berlin on the introduction of a minimum wage in Germany.
Last on