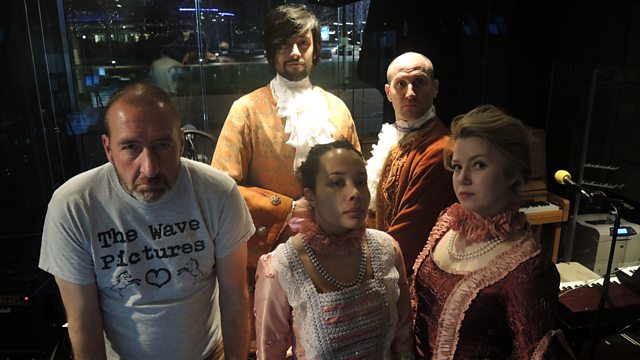 Mary Epworth live in session for Marc Riley
Queen of Alt-Folk Mary Epworth joins Marc Riley for a live session.
2012's album Dream Life was a critical success and this year she's releasing a 7" single Snow Queen/Ice and Snow. The single is a collectors dream as there are only 250 copies available on white vinyl - nice.
Tracklisting:
- September
- Snow Queen
- Black Doe
Duration: