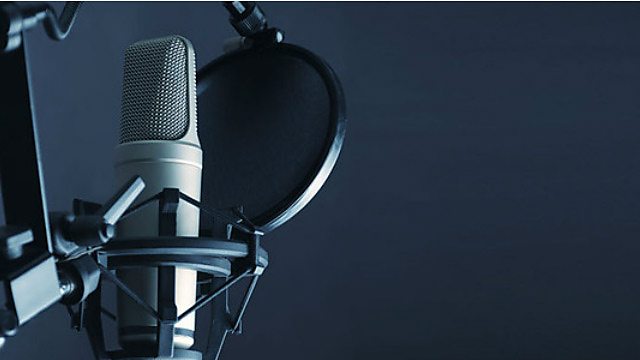 The big interview: Bhangra artist Jind Mahi
Bhangra artist Jind Mahi has teamed up with his father Binder Pasla, as well as Miss Pooja and RDB's label Three Records to bring their latest offering Dho Guttan.
The father and son duo's current offering has so far spent five weeks in the Official Asian Dowload chart.
In this extract presenter Raees Khan speaks to Jind on the Desi Nation show...