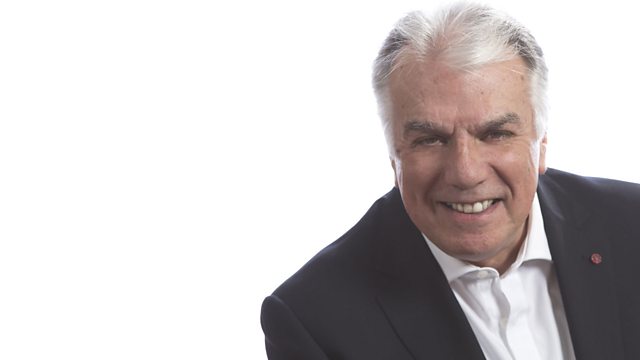 Northampton Man Facing Extradition To The USA Talks of Suicide
A Northampton couple who face returning to the United States to face criminal charges have told BBC Radio Northampton they've thought about suicide as a result of their ordeal.
Paul and Sandra Dunham have been told by the High Court that they had lost their appeal against having to return to the United States to face criminal charges. The Dunhams are accused of alleged expenses fraud. The High Court verdict means American authorities can now extradite them and put them in prison while a criminal investigation takes place.
The Dunham's lawyers are considering whether they have grounds for a further appeal.
Stuart talks to Paul Dunham, to Jasvindher Nakhwal, Chair of the Extradition Lawyers Association, to Dave Bermingham, one of the so-called "NatWest Three" who were extradited to America in 2006, and to Janis Sharp, the mother of alleged computer hacker Gary McKinnon whose extradition to the USA in 2012 was blocked by the Home Secretary on health grounds.
Also:
• as the WNDC prepares to close, what has it achieved?
• plans for 149 homes to be built on green space in Irchester are refused
• how young people with mental health problems are treated in Northamptonshire
• Tom Jones is to star in concert at Northamptonshire's county cricket ground in July
Last on