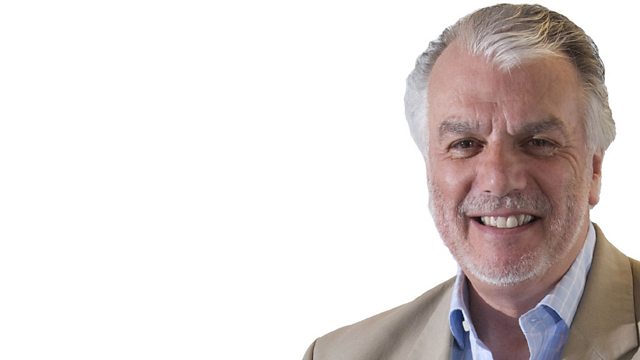 Claims That Benefits Changes Mean Lowest Paid Parents Will Lose Out
Single parents on low wages in Northamptonshire say they may struggle to afford to go to work if the planned changes to childcare support go ahead.
Under the new universal credit system, parents earning above the tax threshold of £10,000 will be able to claim back 85% of childcare costs, but those earning under it will only be able to claim 70%. Campaigners against the proposal, led by the single parent charity Gingerbread, said the policy discriminates against the lowest earners.
Reporter Elinor Cross meets Lisa, a single mother with two children from Towcester, while Stuart talks to Philippa Newis, policy officer at the Charity Gingerbread that supports single parent families and to Martin Lord from Northampton Citizens Advice Bureau.
Also:
• road signs in Northamptonshire are riddled with holes, apparently made by gun fire
• Kettering Borough Council makes 75,000 sandbags to help flooded areas
• the Environment Agency says Northamptonshire has avoided the worse of the bad weather
• a Northants outdoor activity centre wins an award for its work with young children
• the Saints win to go back to the top of the table
• the Cobblers lose away from home as their relegation battle continues
Last on