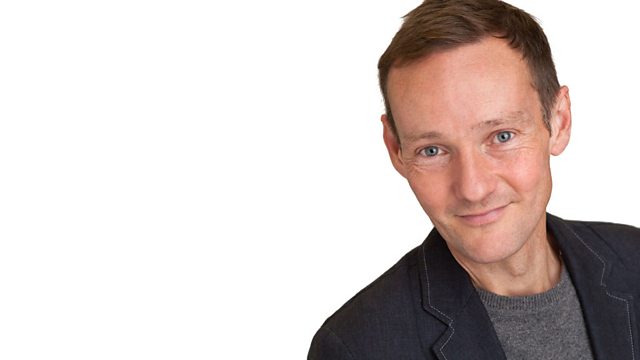 Nick asks for your weekend limericks
Nick Conrad sits in for Mark. He hears from Winter Olympic Bronze Medallist Jenny Jones, who's back in her home town Bristol. They have a very special celebration planned for her.
Inspired by the Shipwrecked Mariners' Society's limerick competition, Nick's asking for your five line poems to describe your weekend. He'll be enisting the help of the co-editor of Limerick Nation, Peter Mortimer, to give you a kickstart.
Simon Jupp speaks to 103-year-old Ruth Moon, about why she's taking on a charity walk this weekend.
Full weekend weather forecast with Tomasz Schafernaker from the BBC Weather Centre.
BBC Introducing tracks from Leicester's Hannah Boleyn and Kent's Siobhan Lyden.
Last on