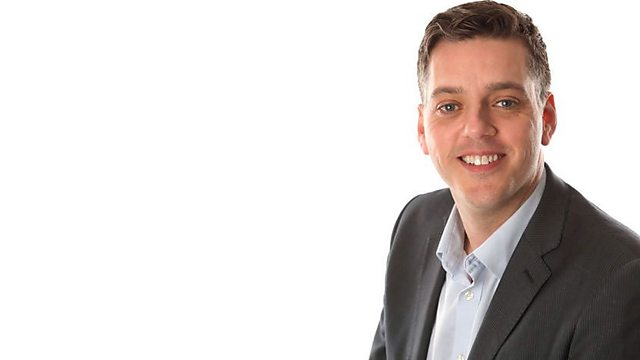 Bedfordshire Police welcome five year sentence for gun possession
A Luton man's been sentenced to five years after admitting possession of a handgun. Bedfordshire Police say the sentence sends a clear message to the criminal community in Luton.
Last on
Bad weather
Reverend Peter Simpson believes gays, abortions & Godlessness are to blame for the bad weather.
He spoke to Iain Lee this morning.
Hear it here:
https://audioboo.fm/boos/1918916