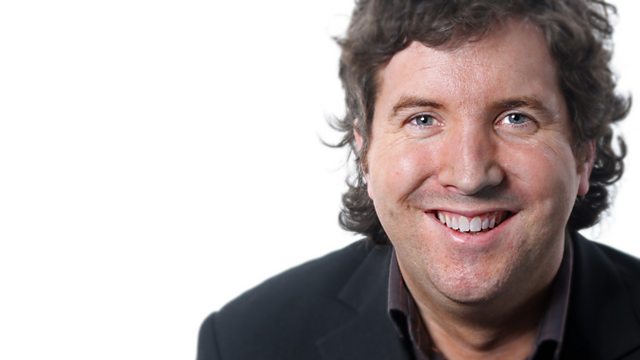 Wiltshire soldier inquest, Swindon Council's budget and unmanned spy planes
Ian Longdon sits in and gets the latest on the second inquest into the death of Wiltshire soldier Corporal Anne-Marie Ellement.
We hear that Swindon Council's budget for the next financial year is being discussed tonight.
And the Army's latest unmanned spy planes have been criticised over safety fears.
Last on