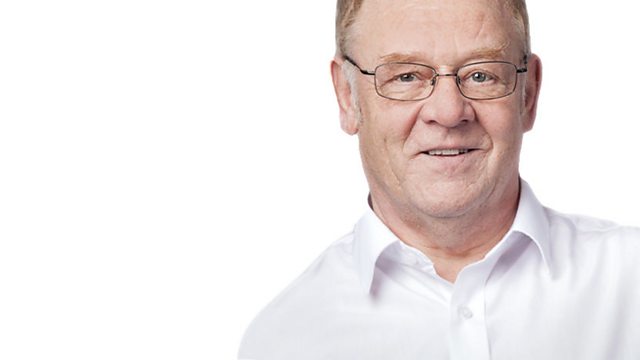 Eamonn O'Neal sits in
Eamonn O'Neal finds out about the Metrolink refurbishment work at Victoria Station plus the first in our series of reports on what effect World War I had on life in Greater Manchester.
Last on
Fracking: The Big Questions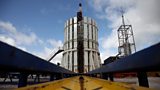 Fracking: The Big Questions is a series of reports and debate on the controversial issue of the shale gas industry.
Mat Trewern will be looking at why we may need fracking, what the drilling technique involves, the potential economic benefits, the environmental and health concerns and what the future of fracking may be for the North West.
On Friday, 28 February you'll be able to hear "Fracking: The Big Debate" with a panel of guests including drilling companies and those fiercely opposed to the industry.
Join in the debate on Facebook and Twitter #BBCFracking.