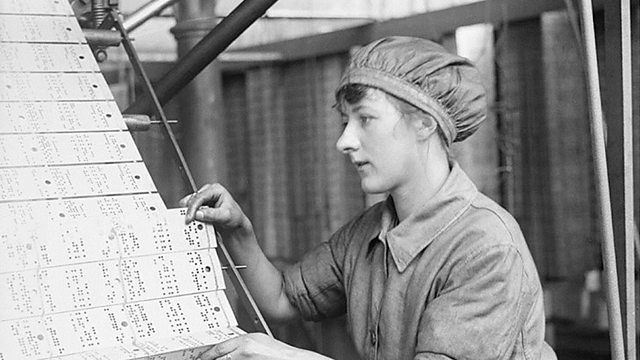 The Lace Market, Nottingham: Decline of a World Famous Industry
World War One caused the decline of the lace industry, according to local historians.
Before WW1, Nottingham's world famous lace industry was booming, employing thousands of people and in 1910, exporting £5m of lace.
After the war, the industry was in decline.
The number of lace factories in the area manufacturing lace decreased from 245 to 190 between 1914 and 1921. During WW1 lace manufacturing was drastically reduced due to export markets disappearing, a shortage of cotton yarn, coal and young men who were serving in the war effort.
After the war there were difficult trading conditions, international tariffs and radical changes in women's fashion. Nottingham's lace industry never recovered its pre-war prominence.
Location: The Lace Market, Nottingham NG1 1NG
Image shows a Leavers lace machine
Image courtesy of Imperial War Museums
Featured in...
Places around Nottingham that tell a story of World War One

The production boom that fuelled the frontline