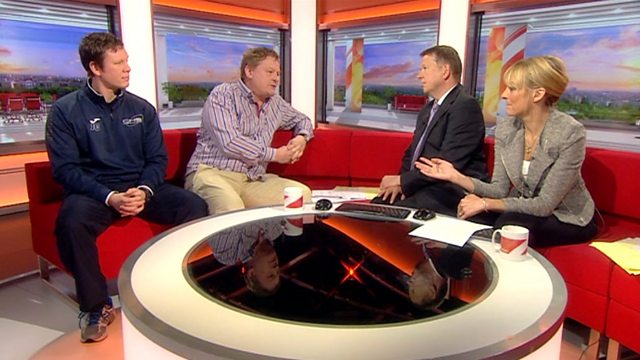 Is sport all about winning, or is it the taking part that counts?
A rugby festival for junior teams in Surrey has told local clubs that there will be no winners and teams will be matched to ensure they're of equal ability.
It follows new national rules for youngsters, aimed at increasing the numbers playing rugby.
So should children's sport be a level playing field? Or a breeding ground for competitors of the future? We were joined by rugby union coach Mark Nelson and PE teacher Jonny Cross.