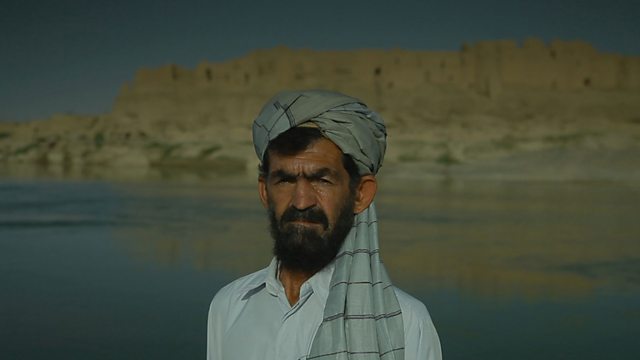 Filming in the 'Forbidden Zone'
Listen in pop-out player
Nagieb Khaja, the director who made a film about Helmand province by giving people their own cameras - the resulting footage became a documentary film called 'My Afghanistan: Life in the Forbidden Zone'.
Writer Germaine Greer tells Matthew about her love affair with the plants and animals of Australia, particularly those on one piece of land, which she bought in 2001. Her book is called White Beech: The Rainforest Years.
American novelist Jonathan Lethem tells Matthew about his life growing up in a commune in New York.
Zoltan Takacs - the Hungarian man who travels the world hunting poisonous snakes so that he can extract their venom and use it to develop new medicines.
(Image: A still taken from Nagieb Khaja's film My Afghanistan: Life in the Forbidden Zone shows an Aghan man. Photo by Henrik Ipsen. Courtesy of Nagieb Khaja)
Last on