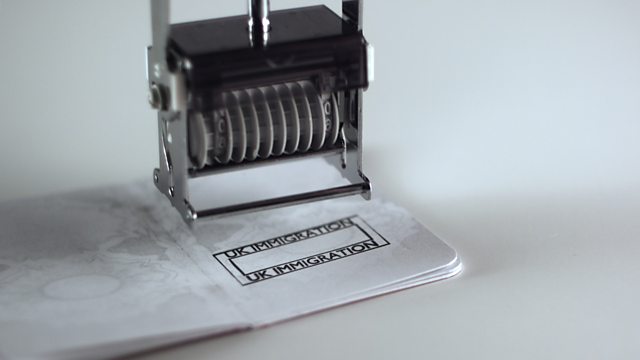 Immigration
Listen in pop-out player
Who benefits from immigration? Tim Harford finds out what immigrants and their chosen destination country get out of their decision to live and work there. Reporter Ruth Alexander speaks to Thomas Liebig, at the Organisation for Economic Cooperation and Development, and Carlos Vargas-Silva, an economist at the Migration Observatory at Oxford University.
When you have friends and family all around the world, how do you work out how many invites to send out for your wedding - especially with only a finite number of places at the venue? Tim Harford speaks to a couple with a statistical model for working out how many will say yes, and how many will say no.
Last on
Read Ruth Alexander's article on the BBC News Magazine website.