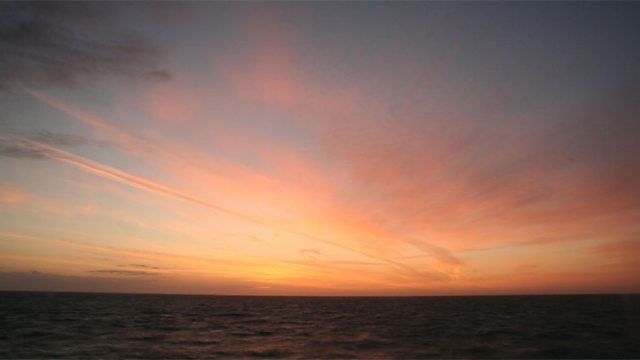 Thought for the Day - 23/01/2014 - Rev Joel Edwards
Yesterday a friend from the World Council of Churches in Geneva sent me a press release of an urgent call to action for a just peace in Syria. It ended with what some might think of as a hollow religious sentiment:
'Blessed are the peace-makers.' - even more hollow perhaps, when you realize that the word, 'blessed' actually means 'happy'.
Where is the place for the idea of happy intervention in Syria, savaged by a civil war which has claimed the lives of 100,000 people, created over 2 million refugees, and in which the outpouring of international goodwill has been squandered by conflict? As the Geneva II process began yesterday, we have been unable to determine whether we are more hopeless than helpless in shaping a Syrian future of peace and justice.
Pessimism was present as the meeting began. "Let me not mince my words," said the United Nations secretary general, "the challenges before you - and before all of us - are formidable."
But peace-makers are realists, gripped by possibilities.
Ban Ki Moon continued, "Nevertheless, your presence here raises hope."
Relentless hope - even through imperfect vehicles like the United Nations - is the stuff of which peace-making is made.
The World Council of Churches and those involved will have no illusions about the hard work of peace making. But there's something quite sacred about people who persevere for peace against all the odds.
Our prayer should be, that difficult diplomacy is accompanied by the kind of tenacious hope that celebrates each small step towards peace as a gift to Syria. The ancient values of faith which have been an integral part of the very fabric of the Syrian people, need now to emerge as part of the positive hope in the face of this human conflict.
And faith has always had a responsibility in this regard.
In Kosovo, South Africa and Northern Ireland, our world has been here before; this ugly and unvarnished space where diplomats talk while people die.
But no one has a better plan.
Frankly, it's naïve to expect these talks to reach amicable and final solutions in the days ahead; but it would be nihilistic to dismiss their potential for the future.
Yesterday, I also spent an hour with a Christian friend who was an active peacemaker in the political deadlock of the Northern Ireland conflicts.
And he seemed quite happy.