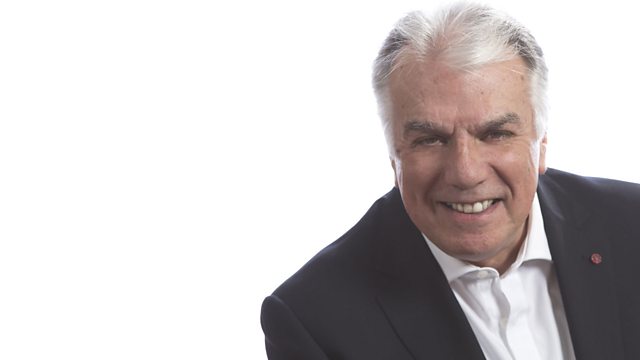 Anxiety About NHS Sharing Medical Records
Doctors and members of the public in Northamptonshire say they're worried about a scheme which will see patients' medical records shared with other parts of the Health Service and with some other organisations.
NHS England says that the data will help them plan better and could be a vital tool in finding new cures for disease. And they say your personal information won't fall into the wrong hands.
However, there are worries that the information could end up getting sold on and that individuals will be able to be identified too easily.
Reporter Willy Gilder speaks to Mark Leonard, Practice Manager at the Delapre Health Centre in Northampton, and to shoppers at the Weston Favell Shopping Centre in Northampton.
Stuart talks to Dr Tony Hillier, a GP in the village of Blisworth, to Emma Carr, the Deputy Director of Big Brother Watch, to Emma Greenwood, Head of Policy Development at Cancer Research UK, and to Sir Simon Wessely, Professor at the Institute of Psychiatry, King's College London, who used to work at Northampton General Hospital.
Also:
• Northants is one of 20 areas in the country which will be a Local Alcohol Action Area
• Hardwater Road bridge road works will end ahead of schedule
• the winter rain will leave a legacy of repairs on Northants roads in the summer
• Stuart meets an inspirational Northampton woman - Anne Goodman
• Red Kites back at Fineshade Woods in their hundreds
• a new venue for Cycle 4 Cynthia
Last on