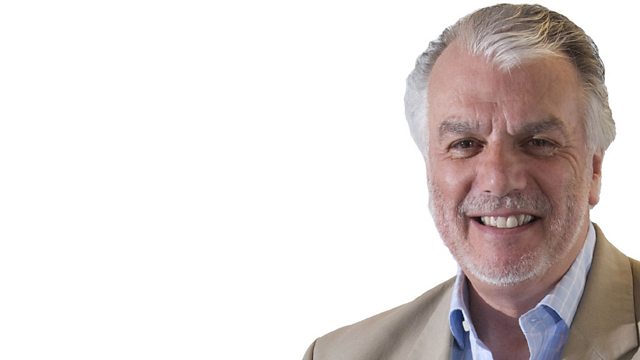 Care Homes Survey Shows Quality Care Available In Northamptonshire
A survey of more than 20,000 people from more than 1,000 homes, commissioned by the companies running the care homes, says care quality is good.
Reporter Willy Gilder visited Bilton Court Care Home in Wellingborough to talk to residents and staff. Stuart talks to Jane Ashcroft, Chair of Care England who commissioned the IPSOS/Mori survey, and also the Chief Executive of the Anchor Care Homes group which includes Bilton Court.
Also:
• the Borough Council of Wellingborough buys derelict shops in Lea Way in the town
• more police patrols around Kettering schools after children are robbed at knifepoint
• Northants MP backs diverting foreign aid money to help UK flood victims
• 4 Northants MP's vote to ban smoking in cars when children are present
• the Rushden Lakes political divide
• Northampton vicar says she hopes C of E finally votes for women Bishops
• Torquay United says their match v. Cobblers is subject to pitch inspection
Last on