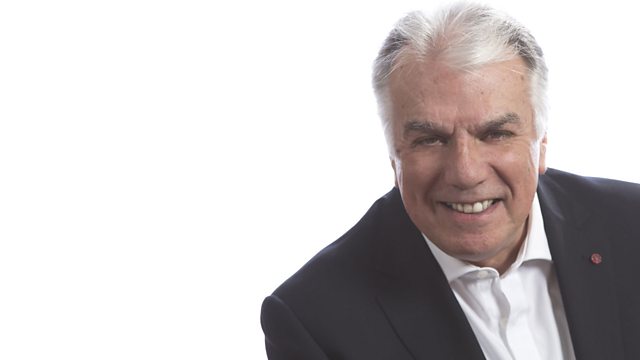 Northamptonshire Near To 2015 Target For "Talking Therapy"
In 2011, the government launched a strategy to try and get more people with depression to use so-called "talking therapy", a type of counselling where people are prescribed a regular time and space to talk about their issues and explore difficult feelings with a trained professional.
The target is that by 2015, 15% of the estimated 6 million people in England with common mental health disorders should be treated this way. In Northamptonshire, 12.4% of patients with depression receive this form of counselling.
Reporter Tom Percival meets Louise Cossey in Kettering; Louise runs a mental health support group on Facebook and has experienced bouts of depression throughout her life. Stuart talks to Kerry Michelle Clark who has just completed her PHD on this subject, to Dr Mike Scanlan, a Consultant in Mental Health for Northants NHS Healthcare Foundation Trust, and to Sam Cooper Evans, a consultant clinical psychologist at St Andrews Healthcare based in Northampton.
Also:
• decision due on Rushden Lakes this week; how will it affect existing local retailers?
• University of Northampton has rigorous tests for overseas students
• flood warnings remain in place across Northamptonshire
• Chris Wilder sets out his task with the Cobblers after another defeat
• Jim Mallinder hails the success of his table-topping Saints
Last on