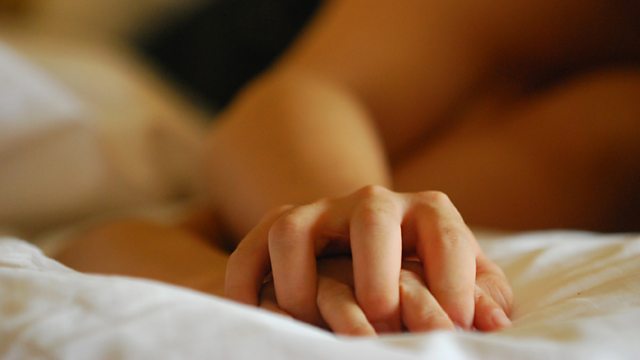 Right to die: "I'd rather say goodbye to the family in a healthy state"
After 16 years on the soap Hayley Cropper, played by Julie Hesmondhalgh, left Coronation Street. The character chose to end her own life after suffering from inoperable pancreatic cancer, with the storyline reigniting the right to die debate.
Paul Chamberlain says he has decided to take his own life once his motor neurone disease becomes unbearable. He and his wife Sally speak to Dr Andrew Fergusson from the group Care Not Killing which opposes euthanasia.