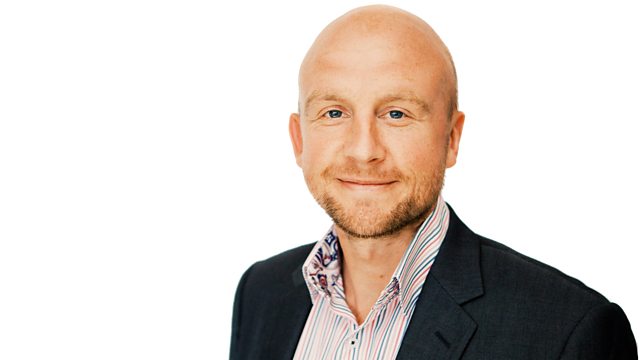 Tollard Royal flooding, Shelley Rudman live from Sochi and Wiltshire dogs on TV
Shaun Hodgetts sits in. We hear how the people in the south Wiltshire village of Tollard Royal have been coping with the flooding.
He chats to Shelley Rudman about the Winter Olympics in Sochi.
And we hear from the owners of two Wiltshire dogs who star in a new TV game show today.
Last on