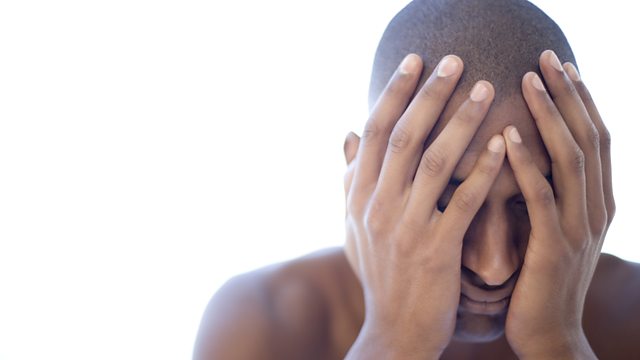 Are mental health patients being failed by the NHS?
Mental health should been given the same priority as physical health. That's one of the key pledges the government is setting out as it aims to improve the standard of mental health care.
Nick Clegg's new action plan identifies 25 areas where improvements are needed, including shorter waiting times and giving patients the ability to choose where they receive treatment.
Bill and Louise were joined by Beth Murphy from the mental health charity Mind, and Melanie Denyer who suffers from borderline personality disorder, and says the NHS treated her as a second class citizen.