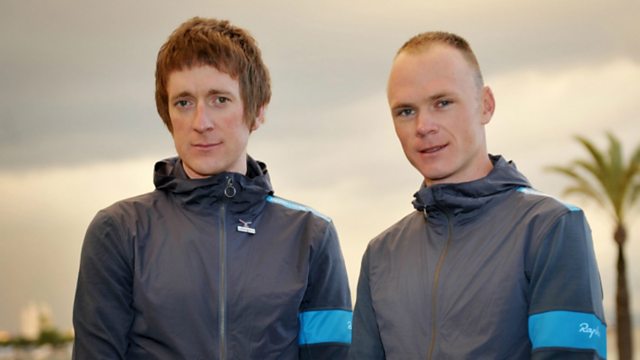 Chris Froome Tour de France in UK "similar to Olympics"
The Tour de France start in Yorkshire will be "a similar kind of feeling" to the Olympics, Chris Froome has said.
The reigning Tour de France champion said it will be "absolutely unreal" to begin the race in the UK on 5 July.
He also talks about his perceived image in the UK and his relationship with Sir Bradley Wiggins.
Duration: