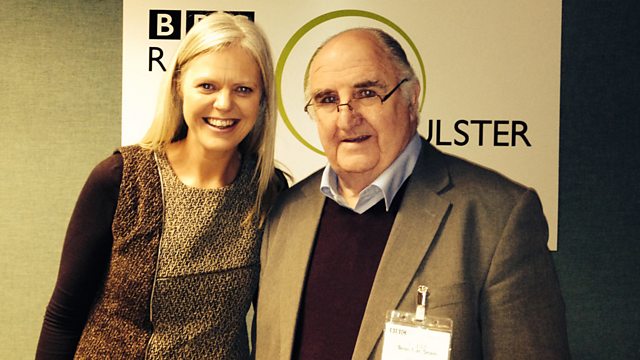 Seán Mac Seáin
Labhraíonn an Feirsteach Seán Mac Seáin le Máire Bhreathnach faoin dúil atá aige sna scannáin, faoina chuimhní cinn ar Bhéal Feirste, faoin ról a bhí aige chun pobal Gaeilge a chothú ar Bhóthar Seoighe, agus faoi na blianta tosaithe dá shaol.
Seán Mac Seáin speaks to Máire Bhreathnach about his interest in movies over the years, his reminisces of Belfast, his role in promoting and supporting an Irish Language community on Shaw's Road, and about the early years of his life.
Featured in...
Tugann daoine mór le rá i ndomhan na Gaeilge léargas ar shaol agus ar shaothar s'acu.