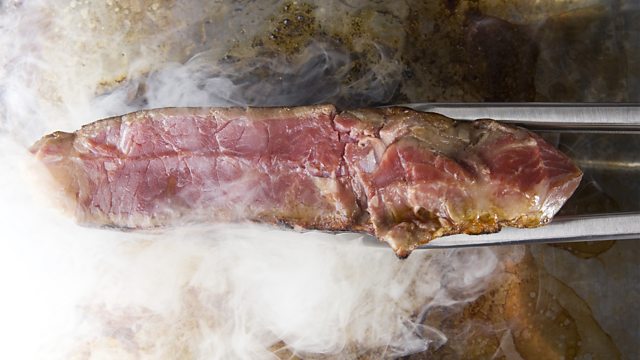 Pakistani restaurant that refused to serve Muslims
A French restaurant has stirred up controversy in Pakistan after it refused to serve Muslims.
La Maison in Islamabad said it did not want to offend muslims because it served alcohol and non-halal food, even thought they make up the vast majority of the population.
After criticism the owner told BBC Asian Network he is going to re-open as a private club for non-muslims and foreigners, as Haniya Ali reports.